Centurion Arms
Jump to navigation
Jump to search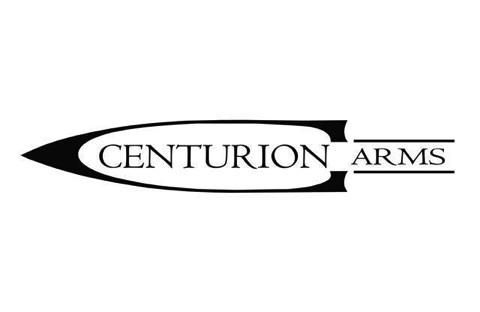 Centurion Arms LLC is an American maker of AR-15 rifles, a series of rail systems such as their in-house "CMR" rails, as well as M-Lok capable rails. They also sell custom fire control groups including their 2-stage "Advanced Sniper Trigger", abbreviated "AST".
The company appears to have had some success with partnerships outside of their own retail efforts. For example, the Colt LE6920-R "M4 Trooper" features one of their C4 M-Lok capable free-floating forends.
Centurion Arms also sells an assortment of barrels of assorted lengths and profiles, including a Mk12-style barrel to mimic the U.S. Navy's light Designated marksman rifle the Mk12 Special Purpose Rifle, as well as a completed Mk12 build.
Resources
Centurion Arms' Website: https://www.centurionarms.com/
Colts "M4 Trooper" w/ Centurion forend: https://www.colt.com/detail-page/trooper-m4-carb-556mm-16
Review
Mrgunsngear did a review on Centurion Arms' CM4 rifle, linked below: